If you love traveling like me then Travelpayouts is something you probably want to look at. Sure Covid-19 has hurt the travel industry, but people have been stuck at home too long and are dying to travel. It's pent-up demand!
Travelpayouts is one of the BEST affiliate networks for the travel niche and is worth joining!
Keep reading and I'll share 7 of the biggest reasons I like this program, 3 things I don't like about Travelpayouts, and 3 different ways you can use them.
What is Travelpayouts?
Travelpayouts is an affiliate network and this means by joining you get access to a variety of affiliate programs (over 80) in the travel niche.
It's a cost-per-action network and this means you get a percentage of the sale if someone clicks on your affiliate link and buys something.
It was started in 2011 with only Jetradar, which is a platform that shops around for cheap air flights. Since that time the network has added "many" travel-related affiliate programs.
There are services for hotels, bus services, sim cards for traveling, bike rentals, museums, taxis, package tours, and even insurance.
What are the Biggest Benefits of Travel Payouts?
There is "a lot" I like about this affiliate network. For starters is VERY easy to join and there is a 100% acceptance rate. The truth is we are "all" lazy people right? Making a program insanely easy to join, with a 100% acceptance rate is a very good thing.
All you have to do is click on the link HERE and enter your email and make up a password. For the promo code just enter DEMO for the increased commission for the first few months.
It's very convenient to join 1 travel network instead of many different programs.
The second "big" advantage to this affiliate network is you only have to sign up for this site and you get access to 90 affiliate programs for the travel niche. The payment comes from 1 company and all the customer service is from 1 company, so it's very simple.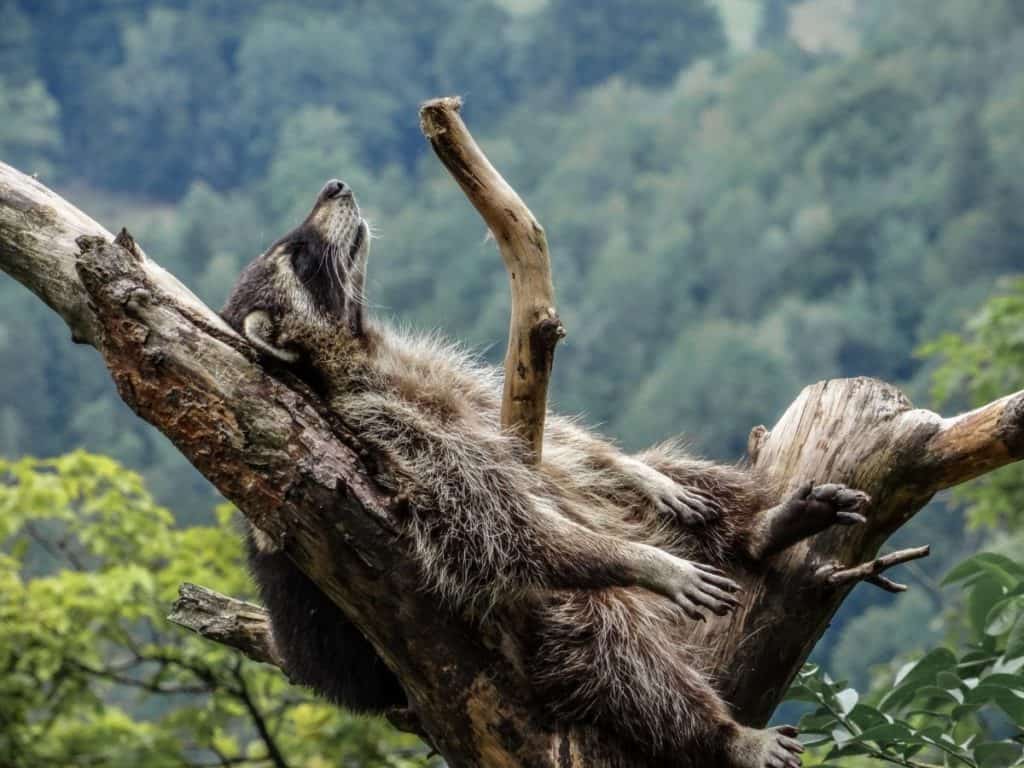 With some programs, you are automatically approved and some programs need approval.
The third benefit is there is an affiliate program if you want to recruit affiliates. It's very nice to have and you earn money on what the affiliates you referral earn.
The fourth benefit is it seems very transparent from what I've seen. They tell you the commission rates and cookie duration of each program. You can see how many people click your affiliate links and all the sales you have gotten.
The fifth benefit is if you enjoy traveling you can click on your own affiliate links and get a discount. 90% of the time you will probably save more money using travel payouts.
The 6th benefit is the website has a variety of promos you can use to promote your offers. This would be like 50% off train tickets for example. It could also be specific conditions that can help affiliates earn more money.
The 7th benefit is the website has lots of tools you can use such as widgets, banners, search bars, white labels, API's (Application Program Interface), and landing pages.
A white label is basically selling a product almost like it's your own on your website. It's usually involved in e-commerce but can work in the travel niche.
Negatives with Travelpayouts
Travelpayouts doesn't have a lot of negatives, but one thing that I did notice is they payout once a month. This isn't a big negative, but let's be honest "we want our money now" right?
Another negative is when it comes to getting paid the only options are Paypal, Money Transfers, and Web Money. This isn't a big negative because Paypal is very big but more options such as Stripe or Apple Pay would be nice.
The third negative is you are automatically accepted into "a lot" of programs however some programs require approval. To get approved you want to share how you will make "them" money.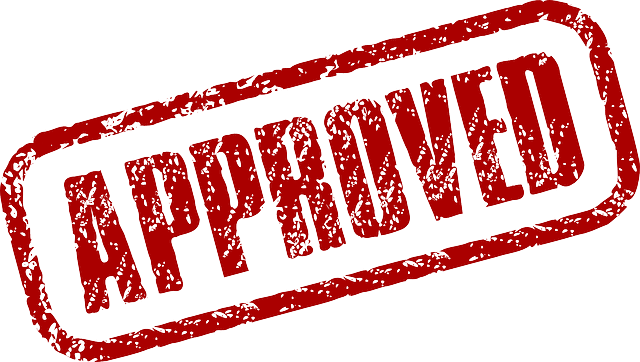 For example, I went to school to learn about blogging, so I would mention that. You could also mention how much traffic you get, additional places you get traffic apart from a blog, how long have you been an affiliate marketer.
You don't want to lie, but you want to talk about how you can benefit THEM.
How to Promote Travel Payouts?
By far the best way to promote Travel Payouts is through blogging. I "really" love blogging and used to do Youtube much more.
The "worst" part of Youtube is there are trolls and some would rather tear down a building rather than build their own. To be on Youtube it does help to have "thick skin."
There is a way to make Youtube videos without showing your face, but those videos don't do as well. Youtube is also more tricky, a lot of views don't come from search, but other ways.
Here is a post I made on ALL the different ways a Youtube video gets views.
Also, with Youtube, you're playing in someone else's sandbox and they can change the rules on you!
With blogging things are more black and white "if you get the right training." Plus you can earn more money from ads with your website. The bad news with blogging is that it can take longer than a Youtube channel.
The Best thing really is to do BOTH. If I had to start all over again I probably would start HERE which is a good foundation.
With blogging, you could easily write about certain locations and then stick affiliate offers in your post. The affiliate offers could be flights to the destination, hotel offers, tour offers, and more. If you have been to the location that is EVEN better because you can use your personal photos and share your experience.
Even if you're just learning about a location you want to visit, your blog post can still be valuable to other people and you can earn money with it.
When it comes to activities, widgets can be a great idea that really brings the activity to life. You can even do cool stuff such as include a search bar in your blog post so users can participate. Just like the one below!
Oh, and who can forget about ads, which I used to think was worthless – but I was wrong about. You can earn some "great" money from ads if you know what you're doing.
The second way to earn money from TravelPayouts is with a Youtube channel. You could take articles and convert them to videos using a Slideshare presentation. It's a free application that does this and you can learn more by clicking on this link HERE.
Here is a video that walks you through how to do it.
It's better if you show your face, use personal photos or video of the location you're talking about, but something is better than nothing right?
The third way to earn money is through other social media channels. Linkedin has been big for me, I use Quora, Medium, Twitter but you really can use MANY others to talk about travel locations and put an affiliate link in a post to earn money.
Tiktok and Linkedin are 2 GREAT social media platforms for organic reach and getting views.
Conclusion
TravelPayouts is a great program if you love traveling like me. Heck, if you sign up just to give yourself discounts it's probably worth it.
I hope this blog post on is Travelpayouts worth it was helpful to you, bye for now.