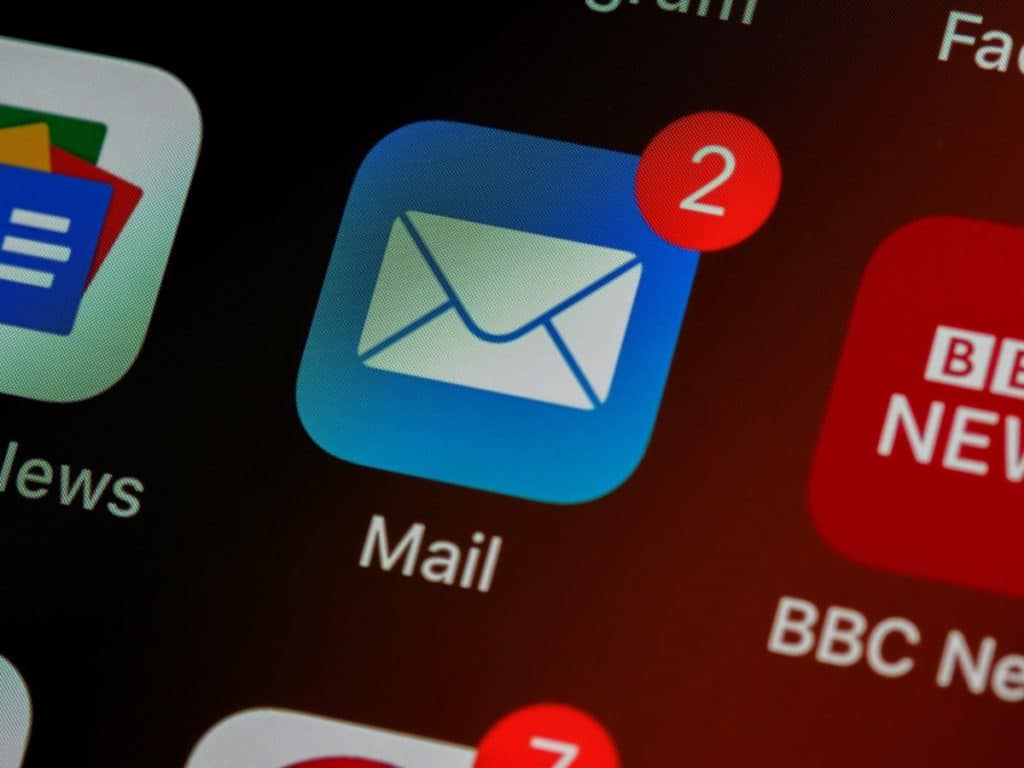 Email marketing is a very powerful tool because you own the list. Plus, you can get a lead 1 time and earn money months and even years into the future.
The easiest way to do email marketing with Max Bounty is to create a landing page and then use an autoresponder to share related offers to your list.
Keep reading and I'll share what makes Max Bounty different, 2 ways to choose the best Max Bounty vertical, 2 unique ways to get someone to join your list, 2 copywriting ideas for your landing page, and when to start promoting offers.
Why Use Max Bounty to Earn Money Online?
Max Bounty is a wonderful tool to use when making money online because you can earn money by just getting a lead. Some offers pay "really" good money and you can get paid if someone just enters their email address.
The bad news with Max Bounty is it can be difficult to be accepted into the network. The reason it's difficult is that some people abuse the system.
More bad news is some offers have their own requirements you have to meet. Still, more bad news is with some offers you can only do a max amount of transactions.
The reason for this is fraud and abuse that some people try to get away with. The first step is to be accepted into MaxBounty and this does require an interview process.
The good news is I know exactly what to do and say to get accepted and to learn this all you have to do is click on the link HERE.
You have to get the interview right otherwise you will NOT be accepted into their network.
How to Choose the Best Vertical for Max Bounty?
Pick a vertical that is broad and you want to learn more about, so you don't become bored.
A vertical is a category or niche of what promotions you will be offering. I recommend looking at all the categories then choosing the one that gives you a "Hell Yea" feeling.
Something you want to learn more about is another great idea.
If you choose a narrow niche you might lose interest and quit (quitting isn't good). This is also why I recommend choosing a niche you don't know a lot about.
You win by learning about it and then just documenting what you have learned. If you earn money consider it a bonus.
Sure, earning money is nice but if you hate what you do then the money isn't worth it (in my opinion).
I Have a Max Bounty Niche Now What?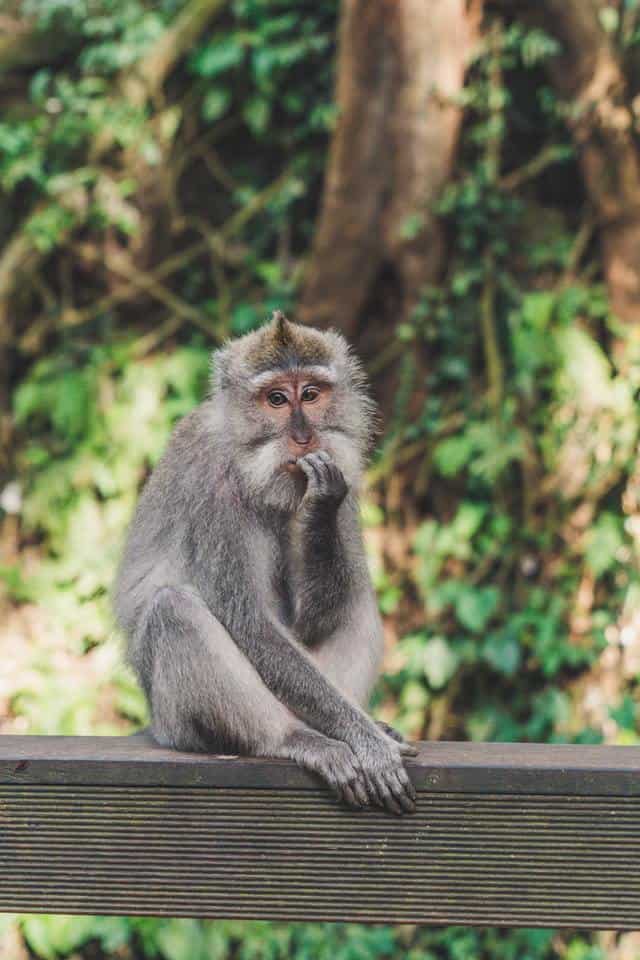 I recommend getting an autoresponder and you can get a free one HERE with a free landing page. That is right you don't even need a website or domain.
If you do get a domain they will even host it for you for free.
Now pick a bunch of offers in your niche. The cool thing is you can start with some MaxBounty offers, then choose other affiliate offers such as Jvzoo, Clickbank, Digistore24, Sharesale, and others.
In fact, nearly every company has affiliate offers where you can earn money at.
You might be wondering, what you should send in the emails, how often to send emails, what the headlines should be, what to write in the emails, and how often should you be promoting?
There is a "shitload" of money with marketing so learning this skillset of copywriting I can't recommend enough. If you get just 1% better at it it can make a "BIG" difference to how much money you earn.
This is the one area I recommend spending money on. I know, I am cheaper and more frugal than you, but the right education can make a big difference.
This guy HERE is by far the best at copywriting and sending emails. Now, he completely sucks at traffic, Youtube, blogging and he might even be a real asshole in the real world – but it doesn't matter because he knows what he is doing with emails (this is how he made ALL his money).
You want to learn from the best, and the right education is the best investment you can make because you're investing in yourself!
If you know what you are doing with email marketing you could be sending "multiple" emails per day and each email be promoting something. Again, you have to know what you're doing for this to work!
Yea, some of those punches are going to land!
How to Get People on Your List?
The rule of thumb is to give away a lead magnet or freebie to get someone to join your mailing list. You could even give away a MaxBounty offer as a lead magnet and get paid to do it. Instead of creating something you could also create a helpful resource hub.
Maxbounty has TONS of offers where they give away free stuff and you get paid. This means one of their offers can be the "freebie" to have someone join your list. Cool right?
Another idea is instead of creating something you could create an easy resource hub to save someone time. This hub could link to content that is helpful such as "10 unique ways to tie your shoes" (I just thought of that). Then just link to 10 different resources on this.
HERE is an example of one of my landing pages where I provide a resource hub on reducing someone's utility bill.
The truth is copywriting does make a big difference.
How do you motivate someone to join your list? The answer is pain. Yes, tapping into someone's pain can motivate someone to take action.
How do you find the pain in your market? One idea is Forums. Yes, go to a popular forum in your niche and look for the titles of the top forum threads.
Then simply use something similar to this title and then create content around it. You know it's already working, right?
Isn't that a killer idea?
The second idea is Youtube. Start typing in pain points that someone in your niche would have and Youtube will literally give you answers.
These 2 ideas alone can provide you with TONS of ideas on titles and what to create a freebie about.
You might be wondering when it's a good idea to pitch something to your list. I think it's a good idea at the end of the freebie.
The challenge is if you send someone tons of free stuff and then try to promote something, you will piss them off. It's like they are used to the culture of free stuff.
It's good to establish the right culture right away.
Conclusion
I've experimented a lot with email marketing. It does work if you "know what you're doing." Again, it's free to set up and start using.
The old saying with internet marketing is…
The saying is wrong. The money is what you do with the list and this is with the right education is so important. It's also why I've been promoting the same guy heavily for SO long.
When you start to see the money you can always reinvest it back into your business. You might be wondering how to get someone to your landing page? There are TONS of ways to get traffic, but here are 2 easy and fast ways.
I hope this post on how to do email marketing with max bounty was helpful. Bye for now.