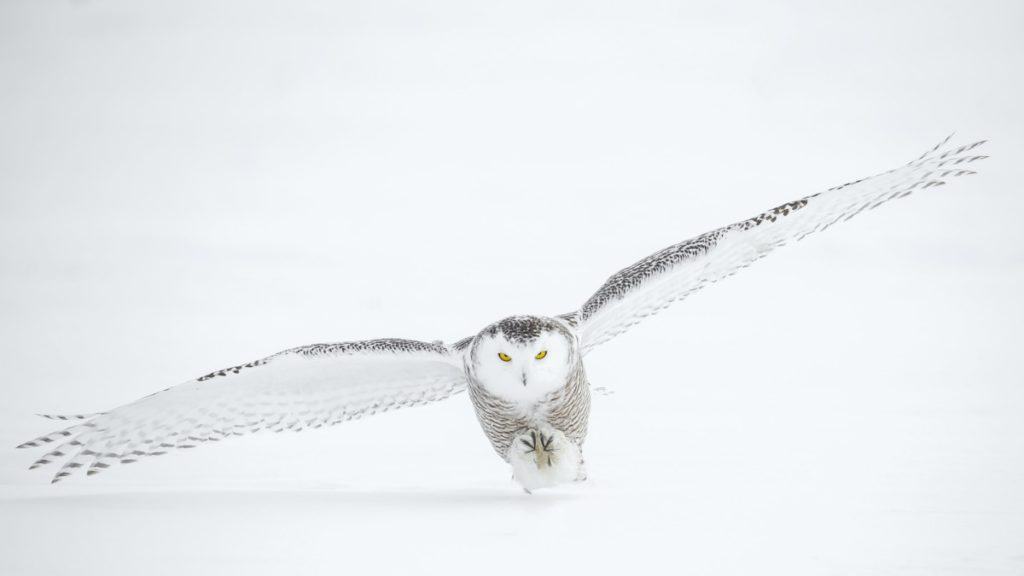 I recently heard about SendOwl and was wondering if it was worth using. Also, how could I use this tool for my website and what does it do. Well, I played around with it for a while and it does some very interesting things.
SendOwl is a wonderful shopping cart platform for someone who is new to marketing products and services online.
Keep reading and I'll share what SendOwl is, 3 ways you can use this tool, where to go to get a TON more ideas, how 3 other players in this field compare, 5 things I like about it, and 3 things that it can improve on.
What is SendOwl?
SendOwl is a website that helps people market ebooks, videos, software, subscriptions, audio files, license fees, or other services online.
You could think of SendOwl as a shopping cart platform! If you had something to sell such as an eBook it makes it so you can sell that eBook by giving you a link to a checkout page.
It makes it easier for you to connect your product (whatever that is) to your customer. It handles the marketing, payment stuff, delivery, and more such as follow-up.
Pros and Cons of SendOwl?
The "largest" thing I like about SendOwl is the UI or (user interface) and it's very easy to use.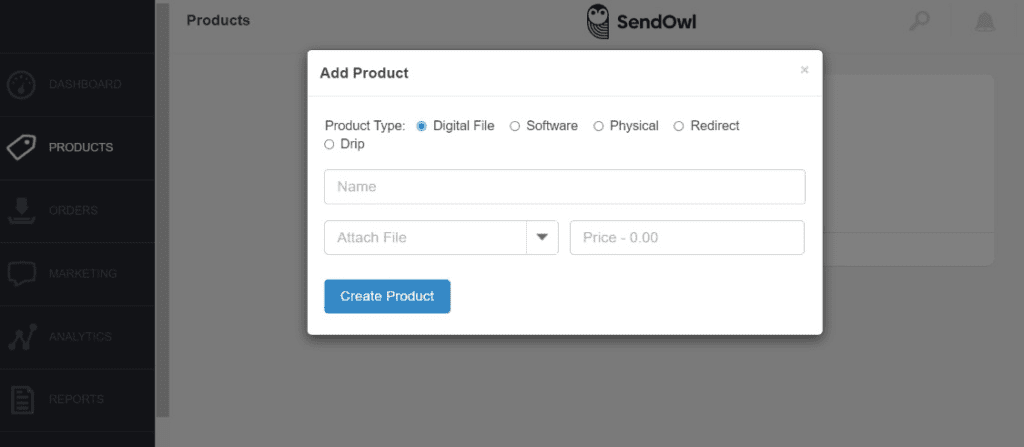 The second thing which is great about SendOwl is the marketing tab. They have a lot of features that help you market your product.
They have a way so you can create coupons for your product. There are ways to create time limits on the coupons, amount limits, and how many times they can be used.
The platform also has something known as an upsell. The upsell is just like you think when someone purchases your product they are given an opportunity to buy a more expensive product or bundle of products you own.
This is important because when someone is in the buying mood, it's easier for them to keep buying right? You just want to make sure you have "after payment" selected. There is a way to have an upsell before they purchase and this is called a bump.
SendOwl even has an affiliate program where you can choose all kinds of options like how long is the cookie duration.
The cookie is a VERY important part of affiliate marketing. Basically, a cookie is a tracking code that ensures you get credit for a sale in affiliate marketing. If someone clicks on your affiliate link and purchases something after the cookie duration then you don't get credit.
Having the ability to create affiliates is REALLY cool.
Another cool feature is the cart abandonment feature. Say someone loads up their shopping cart with your stuff and then doesn't pay.
Wouldn't it be cool if you could contact that person? Then you can send them an email and offer them a 1-time discount if they checkout or something. Well, This platform has that feature and it's fairly cool.
Also, SendOwl supports "a ton" of different currencies and even Bitcoin through something known as Bitpay.
Let's talk about some of the areas where SendOwl can improve or "the cons."
SendOwl does enable you to bundle a variety of products together and market them, but I have not found a way to bundle products and services together.
Lastly, they do allow you to recruit affiliates "which is VERY cool" but some other platforms have more bells and whistles. For example, I have not found a way to set different commission rates for different affiliates and other platforms have this ability.
The only other area it could improve on is with webinars and this is from Vault50's experience that you can check out HERE.
I've not tried SendOwl with webinars because webinar software is VERY expensive. The cheapest webinar software I've found is EZTalks at around $22 a month.
Usually, webinars are used to market more expensive products. If you are planning on using SendOwl on webinars then you might want to look at other shopping cart software such as Thrivecart.
How Would You Use SendOwl?
One way you can use this tool is by marketing your own products. Now, this is more advanced than affiliate marketing.
Affiliate marketing is when you market someone else's products and you get a percentage of the sale. If you want to learn the easiest way to earn money online click HERE.
There are MANY products you can create online, but one of the easiest is eBooks. I know what your thinking and that is eBooks just sound intimidating right?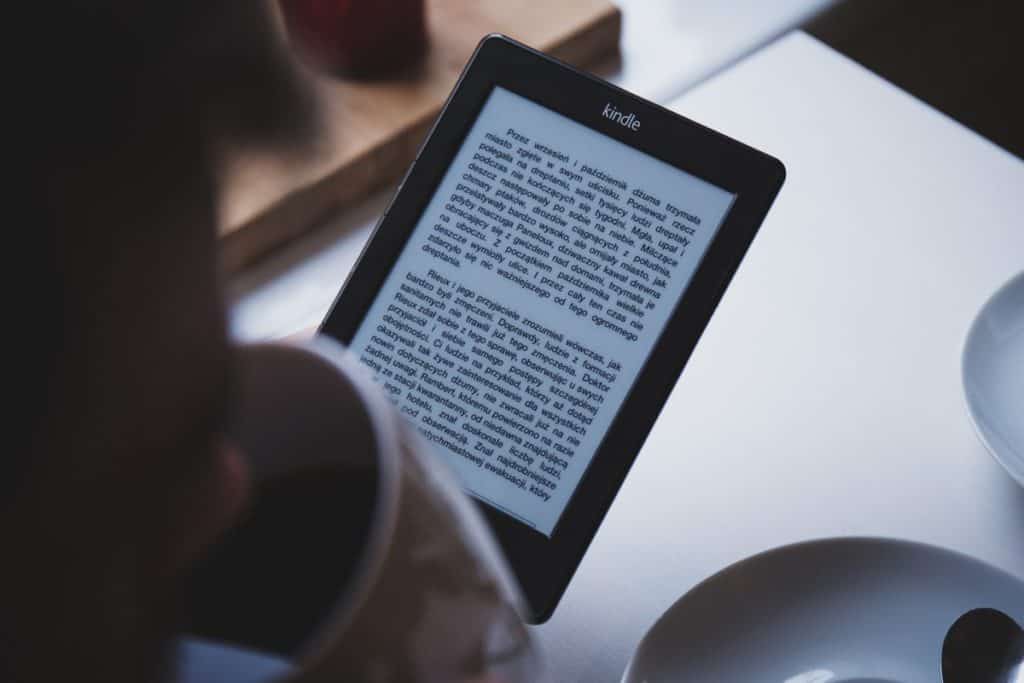 Well, there is software that makes creating eBooks "insanely easy." There really is a TON you can do with Ebooks from giving them away as link magnets to selling them on Amazon, using them as bonuses or putting affiliate links in the eBook.
I created a whole blog post on how you can use eBooks and create them by clicking on the link HERE.
What you could do is if you have a website, Youtube channel or social media account (you probably have some) is you can use SendOwl to market this type of product.
Oh, and it even works with emails if you have an email list.
Ok, so eBooks are probably the easiest things to create, but what else can you use this tool for?
Another idea is with videos. If you create a series of videos walking someone through something you can actually market that.
Maybe it's how to launch a product on Clickbank (I just thought of that) you can walk someone through how to do it and make money from it.
You could also do coaching calls. Maybe you have a website or blog about "solar panels." (everything is going green right?)
On your blog, you could give away free information about solar panels and then use SendOwl to market your own products and for an upsell have a coaching call where you answer their questions directly.
SendOwl actually created a blog post where they outline a variety of ways on how you can use their tool and you can check it out from the link HERE.
If you want to view how much SendOwl costs you can click on the link HERE.
SendOwl Competition
SendOwl isn't the only owl on the block and has "a lot" of competition.
One of the largest competitors is Thrivecart. Thrivecart is going to be $495 for lifetime use of the software. Thrivecart also has more options and this can make things MORE difficult if you're new to this type of tool.
You can customize the shopping cart to your heart's content and add 5 different upsells and down sells to the funnel.
Gumroad is another competition to Sendowl and has an interesting model. Instead of charging you a fee they only charge you a percentage of each sale you make. If you make NO sales then you don't get charged. The bad news is that the charge is 5% and this can add up quickly.
Sendowl does have 2 features that Gumroad doesn't have and that is upsell and the abandoned cart feature. Both of these are REALLY nice to have.
Payhip also has a Free version that takes a 5% cut of your money, but they also have monthly plans where they charge less money. One of the cool features that Payhip has is the ability to offer a preview of the product you're selling. You could think of it like the food samples that Costco offered (that I loved).
These are 4 large players in this field, and there are more but I like to keep things as simple as I can.
Conclusion
What I like about SendOwl is the ease of use and the low cost compared to some of the competition. If you are brand new to marketing your own products online SendOwl just might be a great place to start.
You can check out the price of this tool by clicking on the link HERE.
Also, the premium plan might be better because you have some nice features like upsells and cart abandonment that if gets used 1 or 2 times a month it will probably put money in your pocket.
If you have NEVER made any money online then I recommend learning how to crawl before learning more advanced things such as creating your own products and marketing them.
An easier way to earn money online is with affiliate marketing. With affiliate marketing someone has already created the product, handles the billing, customer service and all you do is provide a link.
If you are interested in affiliate marketing then I recommend this link HERE.
I hope this blog post on if SendOwl is legit and good to use was helpful. bye for now.