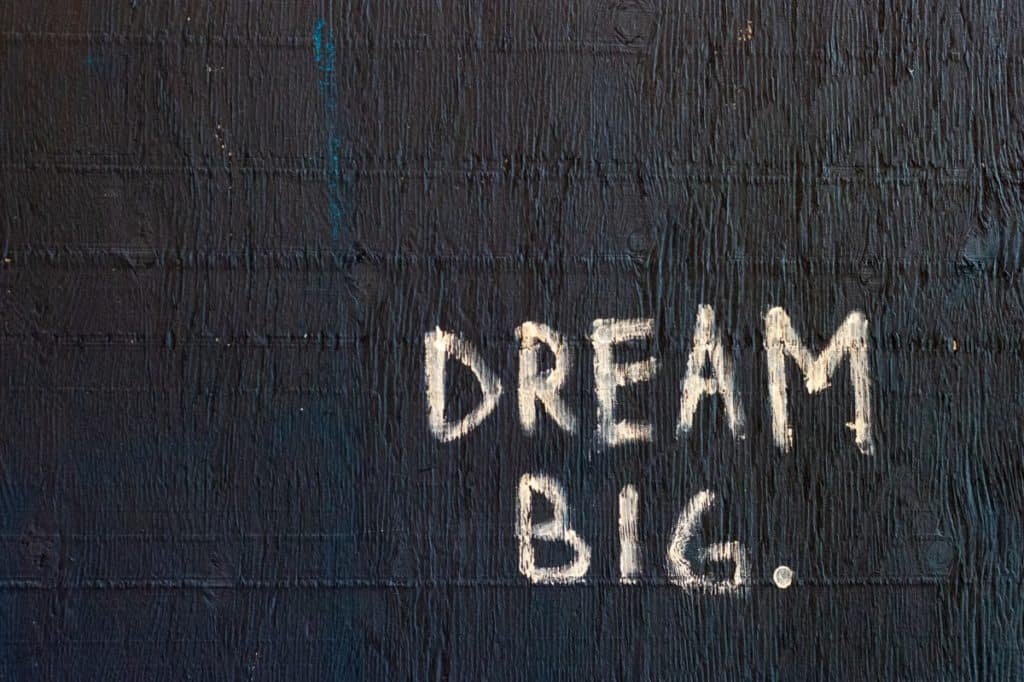 I heard about Pathrise as a tool that can land someone a good opportunity in tech. Being someone who is very curious I was wondering what the catch was and if it was worth it.
Pathrise can be worth it, but it's very expensive.
Keep reading and I'll share 3 red flags with the network, a better way to land a job in tech, and 2 other opportunities that I'm excited about.
Is Pathrise a Legitimate Company?
Pathrise is a legitimate company and has an excellent score on Trustpilot, but it's really expensive.
You could think of Pathrise as a network that can help someone find, apply, interview, and land a job in tech.
The good news is the network is free until you land the job that you want. The bad news is like the show Shark Tank they take a percentage of the money you earn on the job.
The million-dollar question (or thousand-dollar question) is if it's worth it.
The percentage is anywhere between 5 to 7% of your salary in your first year (this could change). Some more bad news is this is money before taxes.
On the other side of the pancake, giving Pathrise a percentage and getting your foot in the door is better than NOT getting a job at all.
Still, 5-7% of your first-year salary is a SHIT TON of money. What exactly do you get by giving up a percentage of your income?
Do you get a secret Rolodex of insiders that will give you an edge in the hiring process?
Do you get secrets nobody else knows on how to create a resume that stands out?
How about exactly what to say for the interview to make yourself stand out?
You most likely will get psychological help and encouragement from your mentor (which still can be good). Plus, some tips and help on landing the job!
Just don't give up! you can do it!
Like in this video here there is a mindset coach that helps you overcome your anxiety when it comes to the interview.
You could think of Pathrise as a good friend that can help you every step of the way.
Considering, how believe it or not some people are paying for therapists, indivisible boyfriends, and someone giving them virtual hugs.
Paying someone to help you every step of the way to land your first job in tech doesn't seem too outrageous.
Still, it's probably a good idea to read the terms and conditions 10 times especially the fine print so your new friend doesn't betray you.
How Long Does Pathrise Take?
Pathrise should take up to 12 months to land you a job!
The third red flag has to do with their terms and conditions. They do have a nice guarantee that if you are not placed within 12 months you can waive your income share and pay nothing.
What exactly does placement mean?
Placement means getting offered a job. What happens if you are offered a shitty job and you don't want it and turn it down?
Since you rejected the placement then the guarantee is void. This means that 12 month guarantee doesn't apply to you.
Basically, all Pathrise has to do is offer you ANY job in that 12 months so they get paid.
Is There a Better Option Than Pathrise?
There are many other options other than Pathrise to get your foot in the door of a tech company!
On top of my head, you could get this book HERE that could get you some ideas on landing your dream job.
When it comes to the secret Rolodex of people that work in tech I can give it to you. Are you ready?
There is Instagram DM, Linkedin, Facebook, Twitter, and others.
Find people who work in the company that you want to work in. Be honest, and most people want to help others!
Ask them questions because they are where you want to be right?
Even better find someone who is doing the exact job you want to do and try to get help from that person.
You could possibly offer your services to learn almost like a mentorship!
A third better option when it comes to working in tech would be to go to the place you want to work at and offer yourself an internship for free.
There is NO risk on their part and after a certain period of time, they could offer compensation for you to stay. Plus, you can leave at any time if you don't like the place.
If you tried EVERYTHING and still have not landed a job then you could possibly give up a portion of your income to Pathrise.
Other Ways to Earn Money with Social Media?
There are many different ways to earn money with social media. I'm a huge fan of blogging and affiliate marketing.
They both make a great side hustle because you can do it anywhere, anytime and it costs barely any money to start. Plus, you can pick literally ANY topic to earn money on. Everyone has an affiliate program!
Even Pathrise has an affiliate program and they actually pay a lot of money (just look).

If you have a normal job I still highly recommend a side hustle like affiliate marketing because we live in crazy times and having an extra source of income is only good.
I've been doing affiliate marketing for over 10 years and I'm giving away a free eBook HERE that I feel can be very helpful.
Another option when it comes to social media is there are companies that will pay you to manage their social media presence.
This type of work has "really" blown up recently. I met a few people in Spain that did this when I was overseas. This place HERE can help you find some of these opportunities.
Lastly, is writing work. I'm more of a fan of blogging, but if you want to earn money FASTER then this place HERE can get you paid right now. This is good to help pay rent or keep the lights on when you are shooting for a better opportunity.
Conclusion
Pathrise can be helpful if you have tried "everything" else because it's VERY expensive, but it's still better than nothing.
If you had to pick between paying Pathrise and not getting that dream job what would you pick?
If you want to look at Pathrise more they do have a 2-week money trial period that you can check out HERE.
I hope this post on Pathrise and finding work in tech was helpful, bye for now.